A Glimpse of Your Greatness
As a photo & video enthusiast, my mission is to find the inner and outward beauty of each couple and portray it in the best way to encourage them in the greatness of their bond.
(Video Highlights Best Viewed with Sound On)
Memorable Photos
You'll get all the real moments, emotions, details and special people in photos and video.  Professional formals are only 10% of what I'll shoot and are the only images I direct.  The rest of your 700-1000 images will be natural story telling images showing real emotion, feeling, and fun!
Click the image to browse the gallery of just some of my favorites.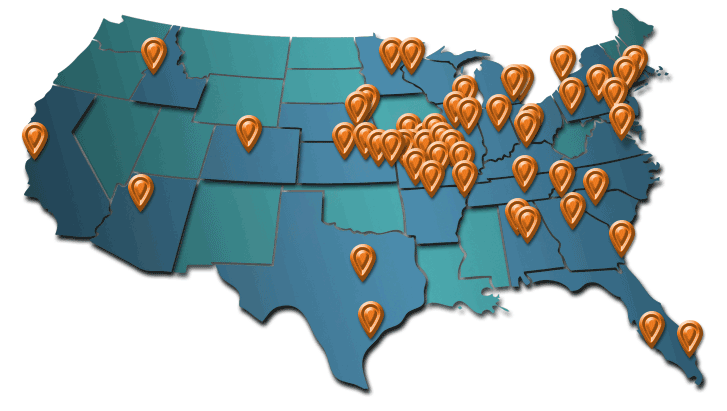 Experience
Rest assured in knowing that I've photographed 100s of weddings all over the country and am prepared for any photo situation that might come up.  Still, I keep an eye out for new composition and am always trying new techniques and angles.  Every wedding collection is different.
Sample Album
In order to streamline the album selection process, I'll create your first prototype album design so you can visualize what your album may look like.  You are allowed unlimited changes and once approved, you have your professionally bound album within a few weeks.
Absolutely Free Engagement Portrait
The on-location engagement shoot is a great way to become more acquainted and have some fun creating a little art along the way.  The session is absolutely free.  I won't hold your images for a King's Ransom.  The retouched image files are included.  It's just one of my ways of saying 'Thank You'.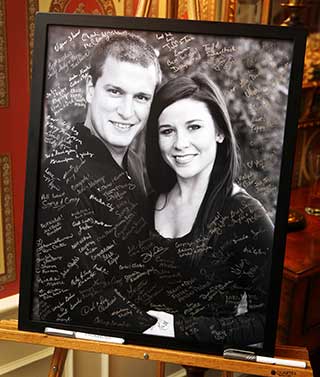 Serving Columbia, Hermann, St. Louis and all of Missouri