Capturing Great Moments!
Bringing out your best in Photo & Video.
Along with great photos, I seamlessly capture Video Highlights to bring the uniqueness of each wedding to life.  Examples below…
Storytelling Photos
Photos capture the moment…  A loving glance…  A heartfelt look…  A playful grimace…  These are just some of the candid moments I look for.  My job is to find all the amazing facets of the day and capture them in a natural, artful way, showcasing the best of each couple and their friends and family.  Professional formals are only 10% of what I'll shoot and are the only images I direct.  The rest of your 800-1200 images will be natural, story telling images showing real emotion, feeling, and fun!
The gallery shows just some of my favorites.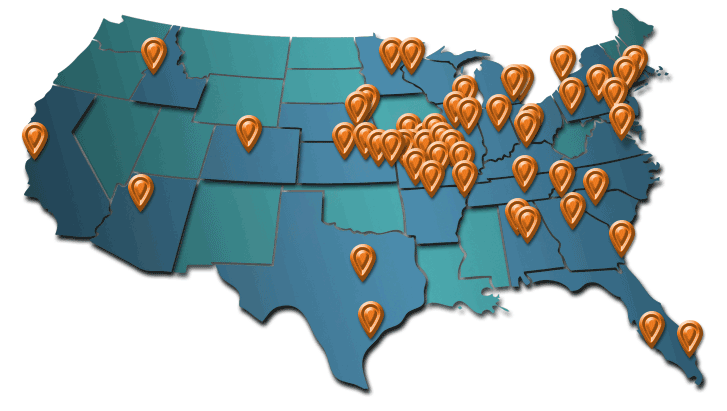 Experience
It's an honor to have photographed 100s of amazing weddings all across the US (and beyond!).  It's great fun to find new photo spots and make each venue shine, no matter how many times I've been there.  Every wedding is different and every couple has different tastes. I make sure my photos and video reflect that.
Sample Album
An album shows off the day in a wonderful way, showing everyone a glimpse of how great the day was.  In order to streamline the album selection process, I'll create your first prototype album design so you can visualize what your album may look like.  You are allowed unlimited changes and once approved, you'll have your professionally bound album within a few weeks.
Awesome Engagement Portrait
An on-location engagement portrait session is a great way to become more acquainted and have some fun creating a little art along the way.  The session is just $50 plus any travel fee and includes rights to the full resolution retouched images.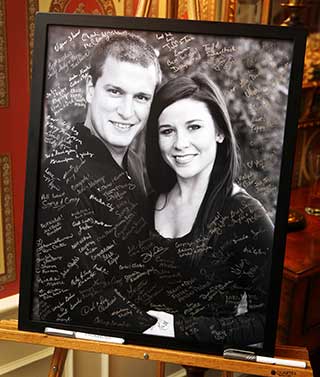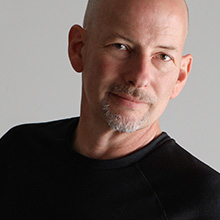 Dave Keiser
Serving Columbia, Hermann, St. Louis and all of Missouri.  Also available for Travel.
573 823-4141  Call or Text
Dave Keiser • [email protected]
Keiser Photography • www.keiserphoto.com
Columbia, MO