A Modern Approach to Wedding Imagery
Artfully capturing full photo and video highlight coverage together, Dave Keiser delivers the best of both to professionally show-off your day within a week of the wedding and for years to come..
Memorable Photos
You'll get all the real moments, emotions, details and special people in photos and video.  No matter who you are, Dave's goal is to showcase the best of you, making sure that your character and the uniqueness of your day shine through.
Click the image to peruse the gallery of some of our favorites.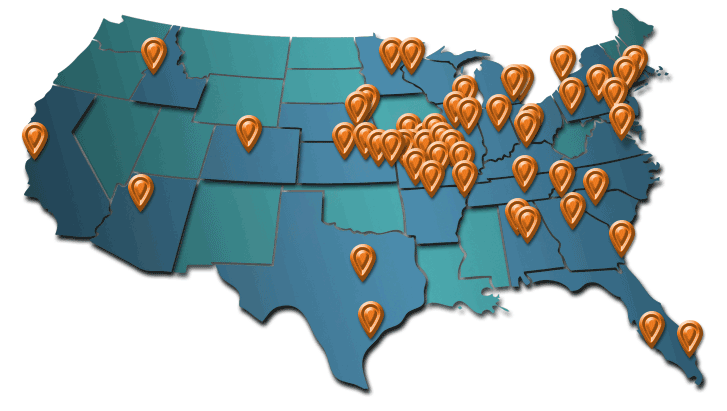 Available for Travel
Family across the country!  It's great the Dave has captured weddings all over the country, but even greater that clients across the country now seem like family. Couples keep in touch with Dave via social media and some even have family photos taken whenever their paths cross.
Sample Album
In order to streamline the album selection process, Dave creates your first prototype album design within a week of your wedding.  You are allowed unlimited changes and can have your professionally bound album just a few weeks later.
Complimentary Engagement Portrait
Engagement portraits are great for 'Save the Date' cards, gifts, memorable art on your walls, or a great alternative to the guestbook.  Either way, the session is free and one of Dave's ways of saying 'Thank You'.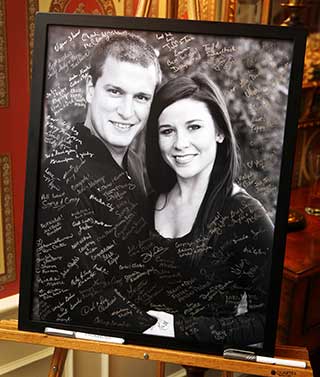 Serving St. Louis and all of Missouri
 Available for travel.